NHLA Lumber Inspector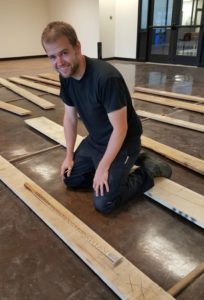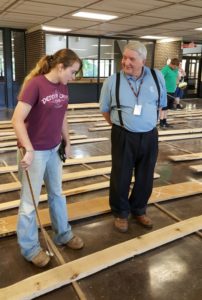 The National Hardwood Lumber Association (NHLA) – Lumber Inspector Training is a 10-week class with 350 contact hours. The course is completed through a combination of lecture and lab time. Standard class hours are Monday through Friday from 8 a.m. to 4 p.m. Students who successfully fulfill all program requirements will receive a certificate of completion. This course is available on request, as soon as a class can be filled.  Classes are held at the Venango Technology Center, Oil City, PA.
For questions contact Keystone Community Education Council at:
814-677-4427
Contact Form
Be the first to know!
Sign up for our email list.